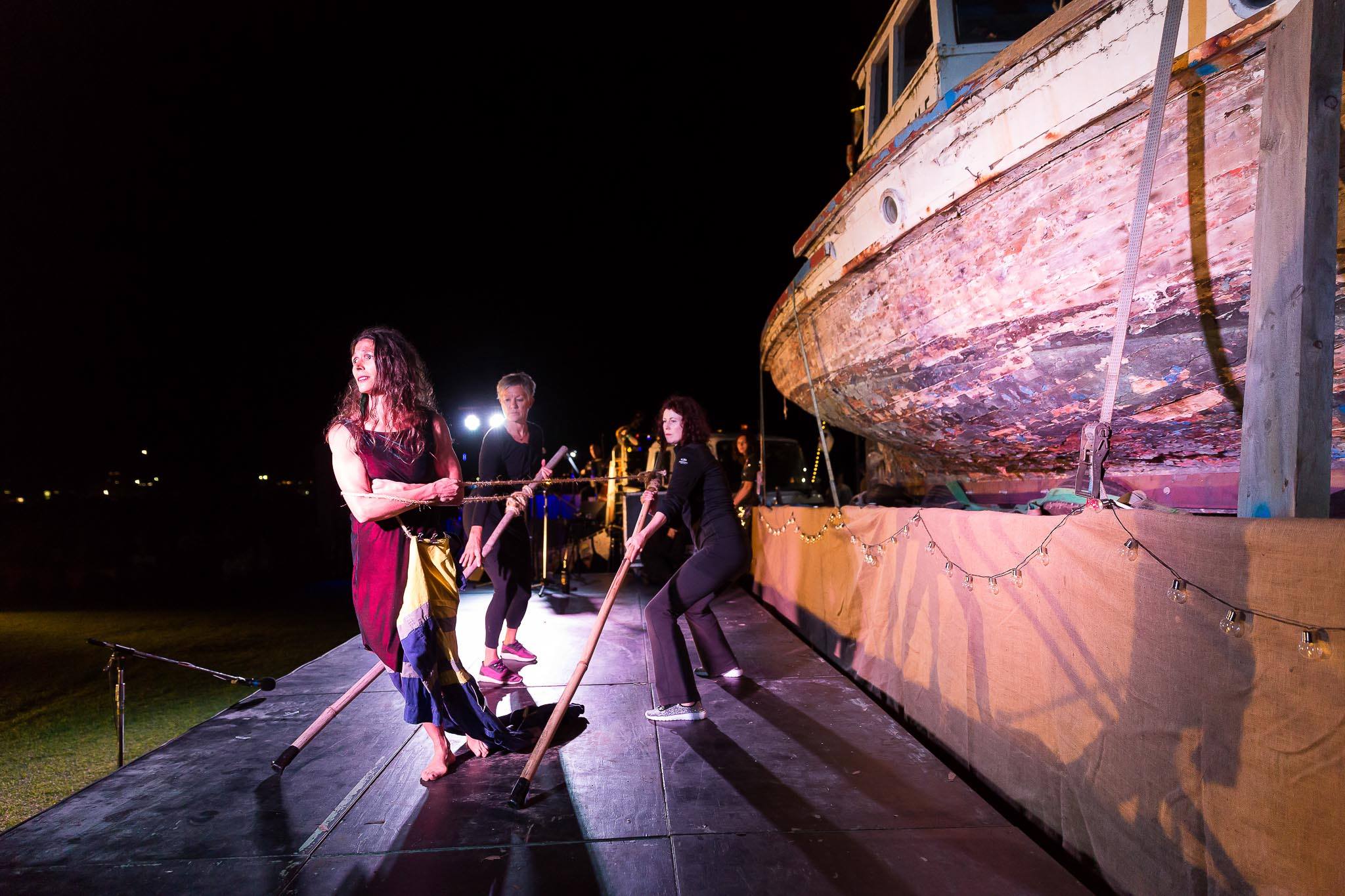 This is the space created to express yourself
Awakening in your internal creative space.
Sharing ideas with others.
Practice good listening skills.
In a playful and safe enviroment.
Learning from your mistakes, and playing with them.
You will discovered the benefits of being Spontaneus.
Julieta Mateo was born in Argentina and at the the age of 15 joined a physical theatre group, the Teatro Municipal Luis Sandrini, in Buenos Aires. There she trained in improvisation theatre with Bernardo Forteza for two years, where she discovered yoga; since then she has been living her life in these two worlds, performing for personal growth, and stretching for life.
In 2001 Julieta moved to Barcelona, where she built on her knowledge of improvisation theatre and physical training techniques . In 2005 she created her company  and began performing around Spain and England.
. She is now based in Australia, teaching Yoga, and leading workshops that combine yoga with theatre, dance with Awareness Through Movement.
She is currently training in the Feldenkrais Method and believes this is a new path for herself and for the next generation to integrate body, mind in motion and arts.