Feldenkrais Classes & Workshops April-June 2022
Functional Integration.
Feldenkrais private sessions
At Castlemaine Coworking Space
86 Forest St, Castlemaine VIC 3450
Feldenkrais 3 hr Immersion Experience.
Staying Physically and Mentally Healthy.
Sunday May the 8th from 9am-12pm.
Yapeen
Castlemaine.
Preventing injuries is one of the aims of the Feldenkrais Method. You can apply the benefits of the Method into everyday life, improving your performances and activities as your own yoga practice, dancing, drawing, acting, gardening and running. If you know what are you're doing, you can do anything. – Moshe Feldenkrais.
In this 3 hs experience workshop you will learn how to:
• Pay attention to yourself.
• Slow down.
• Build a new healthy habits.
• To develop curiosity.
• Unlock the power of your pelvis by using gravity.
Have you been holding tension in your pelvis and not knowing how to improve it?. Are you sensing discomfort in your lower back, and you already tried meditation and Yoga or a new Pilates course, but stretching, strengthening and sitting still for an extended period is not giving you any good?. If you have been experiencing any similar situations, I want you to know that you are not alone!
It is incredible to notice how many of us have been holding ourselves with limitations for a very long time and accepting it as part of NORMAL life.
But another way of holding yourself is possible. So come and join me on this Six-week course; we will explore the possibilities of improving your life from the inside out, without stretching, strengthening or working hard. Instead, you will explore how to use your muscles efficiently to coordinate your skeleton to move with ease and freedom.
Feldenkrais Group Classes.
At  Yapeen & Castlemaine. Victoria Australia.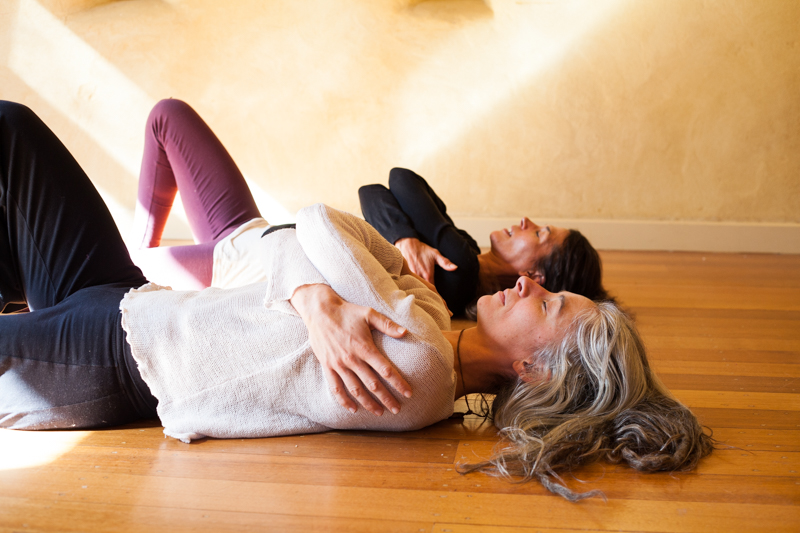 Awareness Through Movement classes
Wednesdays evenings
from 5:30 to 6:45 
Term 2- 2022
April 25th- June 13th
(8 weeks).
30 Meins Lane. Yapeen.
Awareness Through Movement Classes
Mondays 9:30 am to 10:45 am
Term 2- 2022
April 25th- June 13th
(8 weeks)
Coworking Castlemaine.
86 Forest St.
Awareness Through Movement Classes
Thursdays  9:30 am to 10:45 am
Term 2- 2022
April 28th- June 16th
(8 weeks)
Castlemaine. Vic
Awareness Through Movement Classes
Thursdays evenings 5:15 pm-6:30 pm
Term 2- 2022
April 28th -June 16th
(8 weeks)
Coworking Space
86 Forest St Castlemaine. Vic