Moving On,
dancing with ease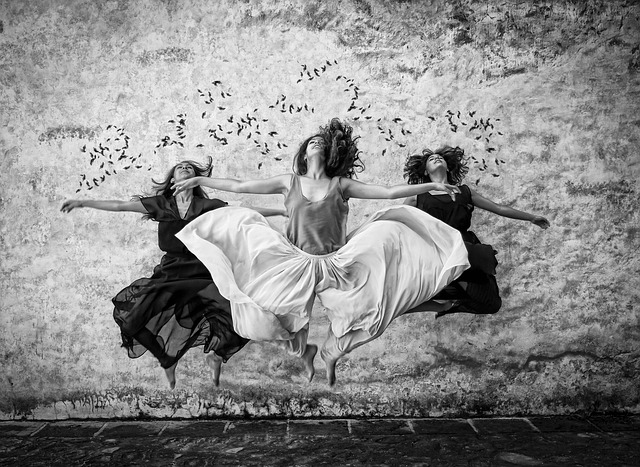 Free dance and Feldenkrais In Nature  Sunday May the 23rd 2021. Moving on, Dancing with your wolves.
Expressive movement with awareness, allowing yourself to change your skin from the inside out, by shaking and releasing the layers of any fear, or painful emotions,that you have experienced in isolation, or any other type of limitation that still holding you back. This THE time to get together to brake the patterns that we have taken in for the last period of life. This type of free dance can bring up whatever stress-provoked emotions you may have suppressed. Express yourself, dance your wolves, reconnect with your intentions, and listening the world with precious, delicate attention,
If you wanna see the change around yourself, begin by dancing your wolves and Move On.