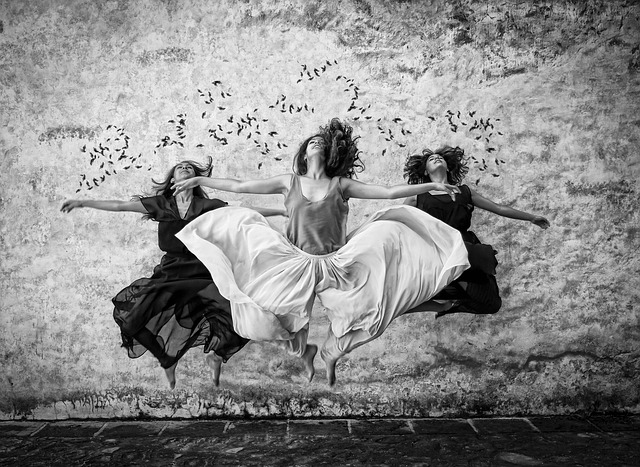 Dance, Feldenkrais & Yoga Program
25Moving on is designed for us to connect with ourselves
Express movement with awareness, allowing yourself to change your skin from the inside out by shaking and releasing the layers of any fear, or painful emotions, that you have experienced in isolation or any other type of limitation that is still holding you back.
It is time to get together to break the patterns that we have taken in for the last period of life.  This type of free dance blended with Feldenkrais can bring up whatever stress-provoked emotions you may have suppressed. Express yourself, dance and reconnect with your intentions, and listen to the world with precious, delicate attention.
Thursdays early mornings 7 am to 8:15 am.
From October the 21st to November the 25th
Six weeks in this series.
At the Healing Collective 
22 Hargraves St, Castlemaine VIC 3450.
Only limited places.
The rhythm of the day starts by a gentle warming up :
Thirty minutes of free movement.
20 minutes of Feldenkrais.
20 Minutes of Yoga.
5 minutes of relaxation.
I am looking forward to exploring, expressing, connecting with you all.