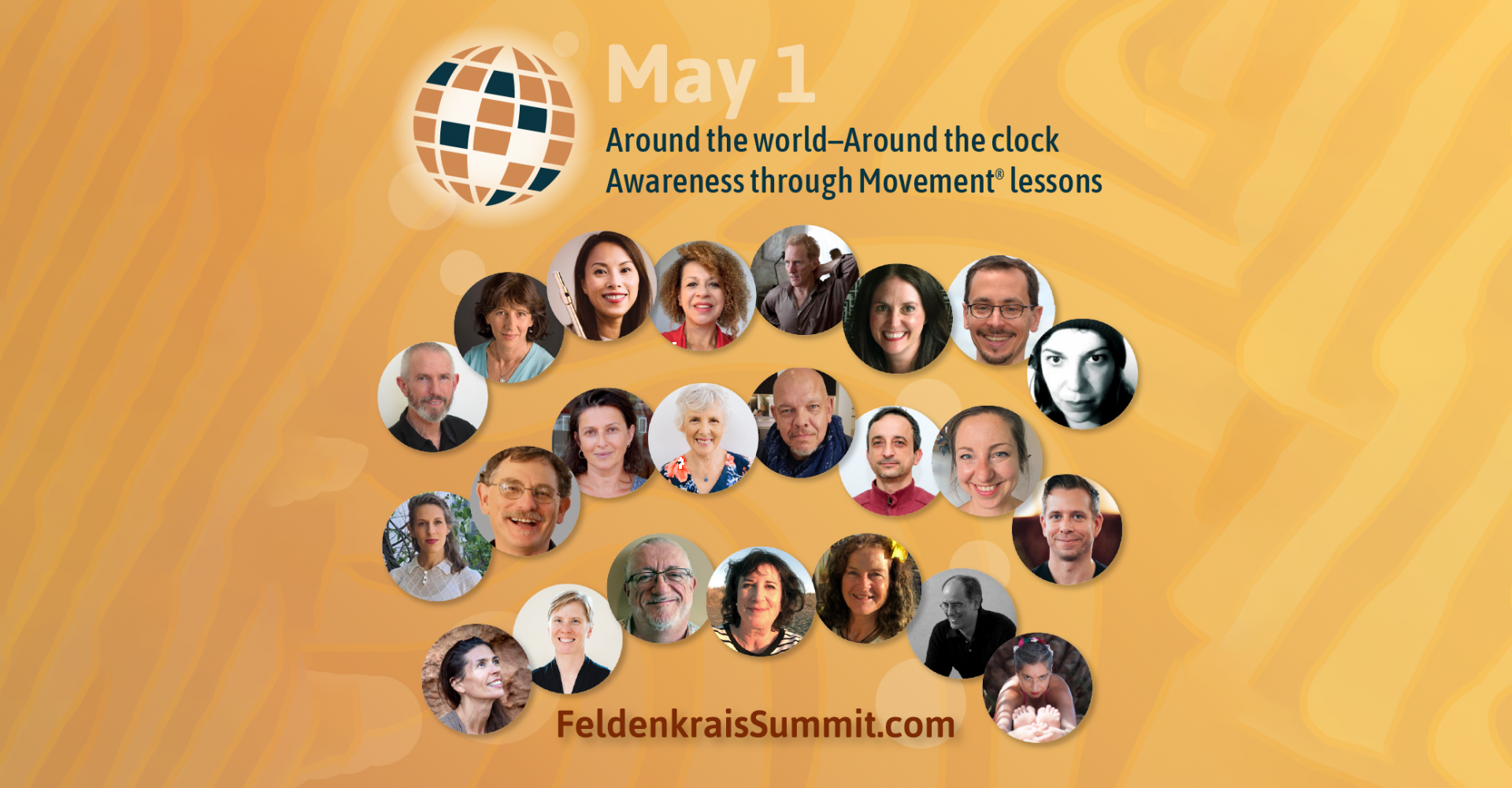 Feldenkrais® Awareness Summit 2021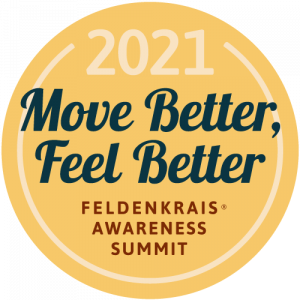 FREE ONLINE EVENT
May 1, 2021
It's virtual, it's online, and it can't be missed!
Join us for a 24-hour kickoff celebration of movement! Do one hour or do a few. There is something for every body type and level of physical activity.
Around the world, around the clock, we will have 22 live Awareness Through Movement® lessons with 22 teachers PLUS, nestled into that 24 hours.