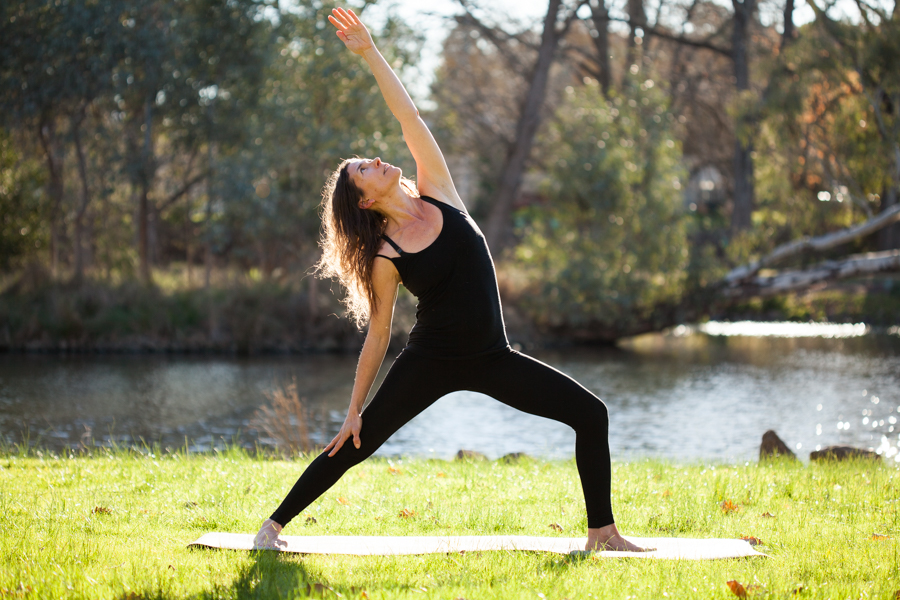 This is my story…
¨I´m a latin woman,  passionate with life and Movement. I´ m a mum with 2 young women  Ona and Uma. 
The journey of moving through  pregnancy and changing countries has  empowered my life with strength, compassion and infinite love. Since then my life was never the same. 
I grew up in Argentina, lived half of my life in Barcelona,  and now I´m based in Australia.
I  loved yoga even before I began practicing it. After having my second baby i went to attend to a Yoga class and i did have a injury in my scrum iliac joint….this event makes me embarked in a deep journey to understand why did that happen? why i was experienced that pain? What was that didn't knew about me? And i have to  SLOW DOWN and listening closely to myself….Learning about myself,  from the insight.  It was the perfect timing for me to start the Feldenkrais Training just  2 weeks after my injury. .. With Feldenkrais i did  go to heal myself , i recovered my self image, my dignity, my quality of life, my INSTINCT , and i am still constantly learning about my habits of movement, my habits of  thinking,  sensing and feeling. Feldenkrais opened a path to access to myself with honest freedom,  since then Life is shining….!
Life with Theatre ,Yoga,  Feldenkrais and Friends:
Julieta Mateo was born in Argentina and at the the age of 15 joined a physical theatre group, the Teatro Municipal Luis Sandrini  in Buenos Aires. There she trained in improvisation theatre with Bernardo Forteza for two years, where she discovered Yoga; since then she has been living her life in these two worlds, performing for personal growth, and Grounding for life.
In 2001 Julieta moved to Barcelona, where she built on her knowledge of improvisation theatre and physical training techniques  In 2005 she created her company , and began performing around Spain and England.
She then directed her energy into Arts and Yoga, and decided to open her own studio, El Galpon,in  Barcelona, where physical theatre,  Hatha yoga, and other Yoga techniques  are still practised.
Julieta has studied classical yoga, Yoga Khala with Upendra Arya, Vynasa Yoga and Inspya Yoga. She is now based in Australia, teaching Yoga, Feldenkrais and Improv Theatre  and leading workshops that combine this 3 techniques.
She is currently training in the Feldenkrais method and believes this is a new path for herself and for the next generation to integrate body, mind in motion and arts.
Hatha yoga, with Clara Lopez Gordillo, Argentina. (1999)
Hatha Yoga Spain. (2002-2003).
Sivananda method, Kerala, India (2004).
Theatre training Barcelona (2003-2006).
Kundalini, Barcelona (2005/2006).
Kids Yoga, Madrid Om shree Om (2005).
Pilates, pregnancy Madrid, Kotinos (2006).
Yoga classical , YogaKhala, Barcelona(2011).

Vynasa Yoga Inspya Yoga, Australia (2012).
Feldenkrais ATM qualified teacher. ( 2018).
I´m currently studying the Feldenkrais (FI)  in Melbourne.