The Re Evolution 
Of  Motion
Learn how to move with ease and freedom
Ground-breaking movement and awareness sessions to enable you to do what you want in life more easily. Improved range & efficiency of movement. More flexibility, fluidity & ease in all you do. More effective & satisfying performance in sports, dance, music & acting. Improves the capacity to breathe freely.. Greater sense of relaxation & well-being. Improved sleep. Increased vitality. The Feldenkrais method can also be helpful to those experiencing injuries from past activities leading people to chronic pain, the somatic aspects of emotional trauma. "to make the impossible possible, the possible easy and the easy pleasurable" Moshe Feldenkrais.
What people say about my classes
¨What I appreciate  most about the classes is to be held in a space where I can drop in deeply and explore my habits & patterns without needing an outcome. For me, the present-centeredness, the deep awareness that comes from being present, is the most nourishing and illuminating part of the process. I love the quiet space to connect to myself and allow some self discovery. It helps me slow down and come into my body and open up to something more expansive in my way of being¨
Sharon Jacobson, Yoga Teacher
Enjoy reconnecting with yourself
Let´s get ready to explore with awareness through life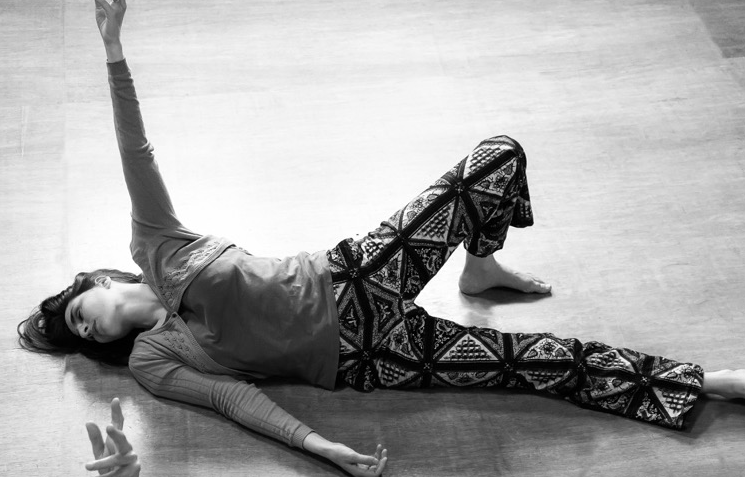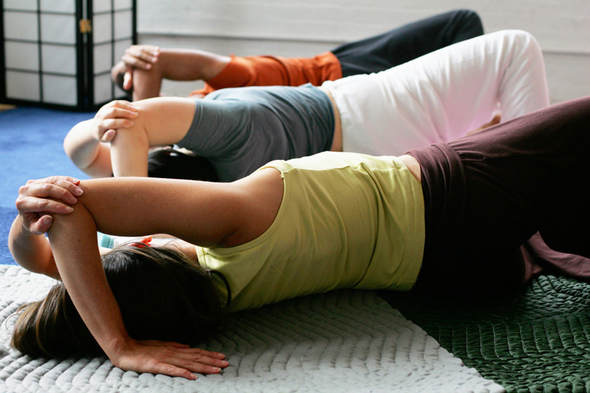 Online collective classes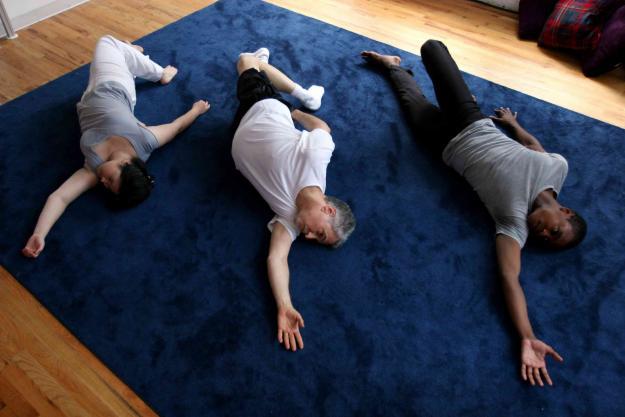 "Julieta possesses a teaching style that encourages you to explore Feldenkrais and its many benefits with space and gentle ease.My personal understanding of body and connection to movement, through this practice, has sparked a complete change to the way I work, live and exercise. Under the guidance of Julieta, I have completely resolved a long standing back issue.
I highly recommend you experience Feldenkrais and Julieta's classes for yourself! Your future body will thank you!" Nikki.
I love everything about my Feldenkrais classes with Julieta but perhaps most of all I love noticing my body re-organising itself without any apparent input from me  – that's on top of what you find your body can do in the classes, and the improvements you consciously think your way into. Add better sleep, significantly improved lower back, much wider range of neck movement, weight loss (subconsciously making better choices) and an especially excellent next day after each class, and you see why I love these sessions. Julieta is warm and enthusiastic, and offers an exceptionally nurturing and productive program.
Malini Manusell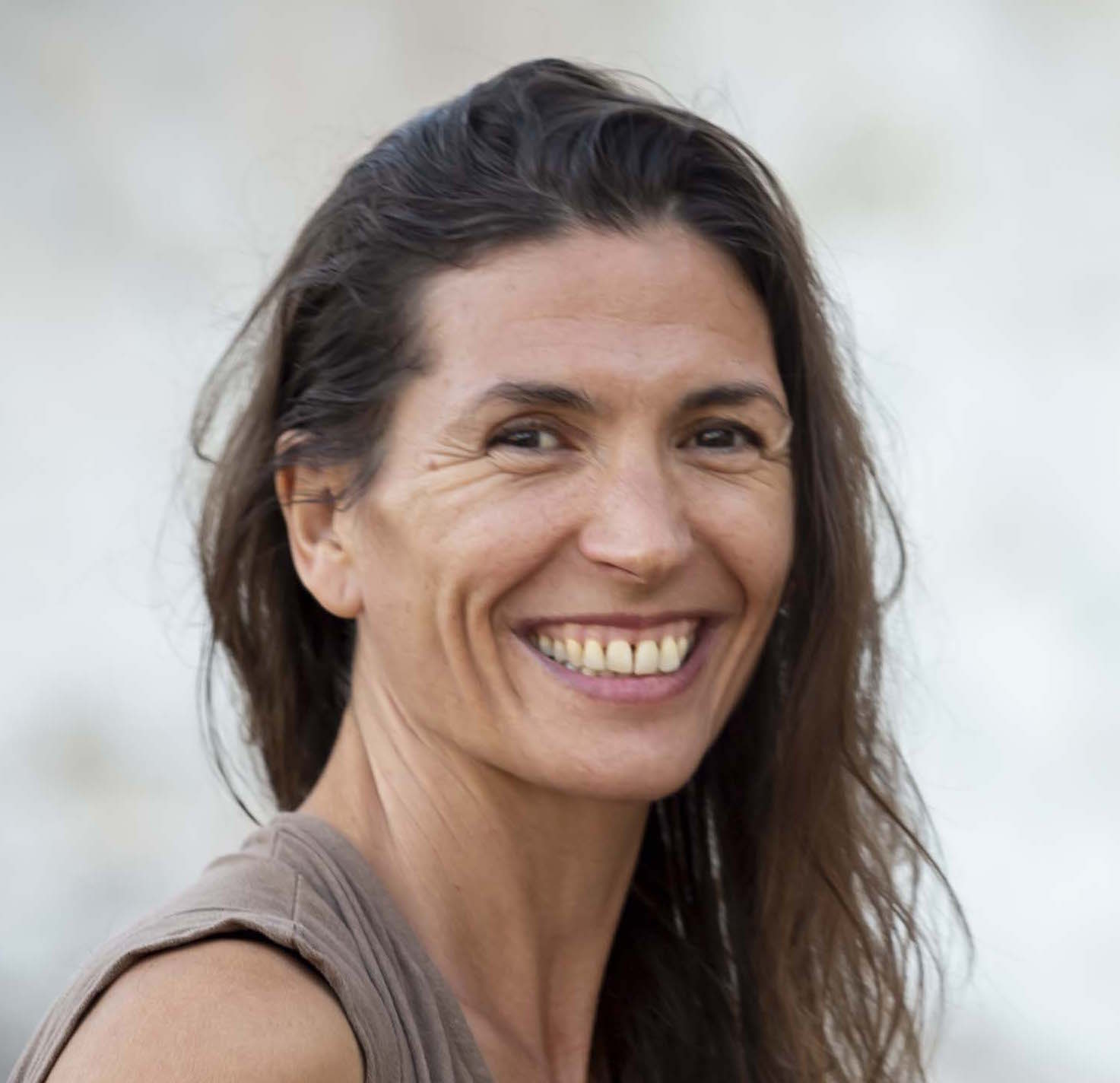 Email me
julietamateovitale@gmail.com