I am latin woman from Argentina via Spain, passionate with life, play and movement. I am qualified Yoga Teacher with more than 15 years of experience in teaching from a Somatic approach. i have trained Hatha, Classical &Vinyasa Yoga, and i am certified as a ATM Feldenkrais Practitioner. My background in physical Theatre and Improv Theatre are always enriching my collective classes with spontaneity and connection with the present moment. I am now based in Australia leading workshops around the world combining Yoga, Improv Theatre and Feldenkrais techniques. My passion is to share and explore these new perspectives of thinking, sensing and moving, embracing the natural instinct that lives in everyone, allowing access to a better quality of life.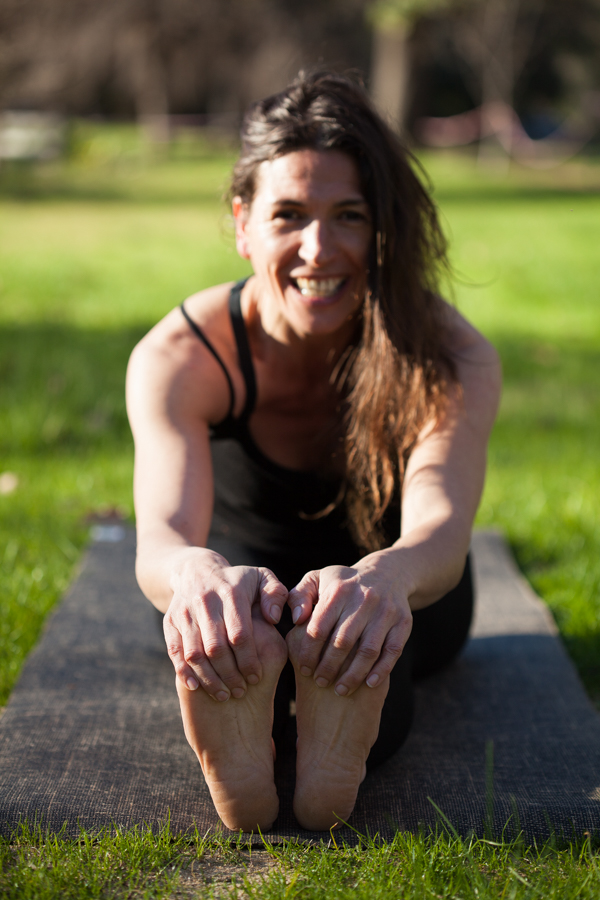 Classes/Workshops/Retreats
Yoga With Feldenkrais.
(GTM)Grounding To Move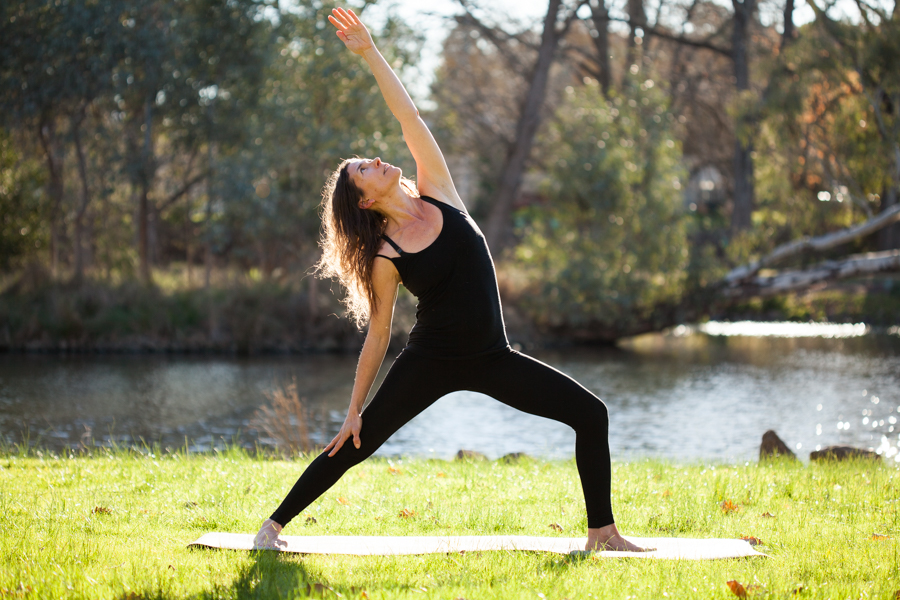 Explore. Connect. Expand.
Here we inquiry into this possibilities
Awakening your instinct and listen through movement from a NEW perspective. .I created this space to combine Yoga with Feldenkrais Principles in harmony with Asanas and pranayama breathing techniques and fluid movement between poses. We breathe, and we move with inclusive attention to the next movement. The intention of this project is to prioritise the integration of self, using awareness and compassion to find your personal power. Every class is unique.Wednesdays mornings:  10:30 to 11:45 .The Forge.  Mt Barker 341.   Castlemaine
Moving On.
Dancing program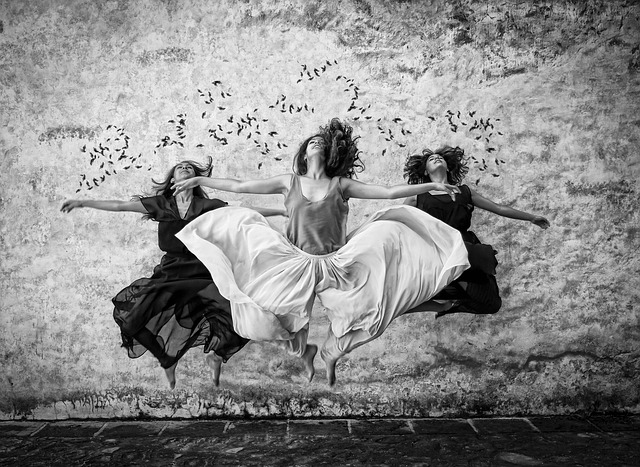 Are you feeling that now is time to learn something NEW about yourself? Using free Dance ( Using Ecstatic Dance Model ) Yoga and conscious movements to create warmth inside.Moving on is a program Only for WOMEN to connect with their own instinct allowing sensations, emotions, and movement expressing with freedom and respect.Moving On intents to generates endorphins the hormone of happiness!.Moving On is awaking up your body, mind and spirit. Get ready yourself to cope with little challenges… Moving On gives the opportunity to connect with other women in your community. This program is located in Nature 20 minutes from Castlemaine.
ATM. /Awarness Through Movement
Feldenkrais Classes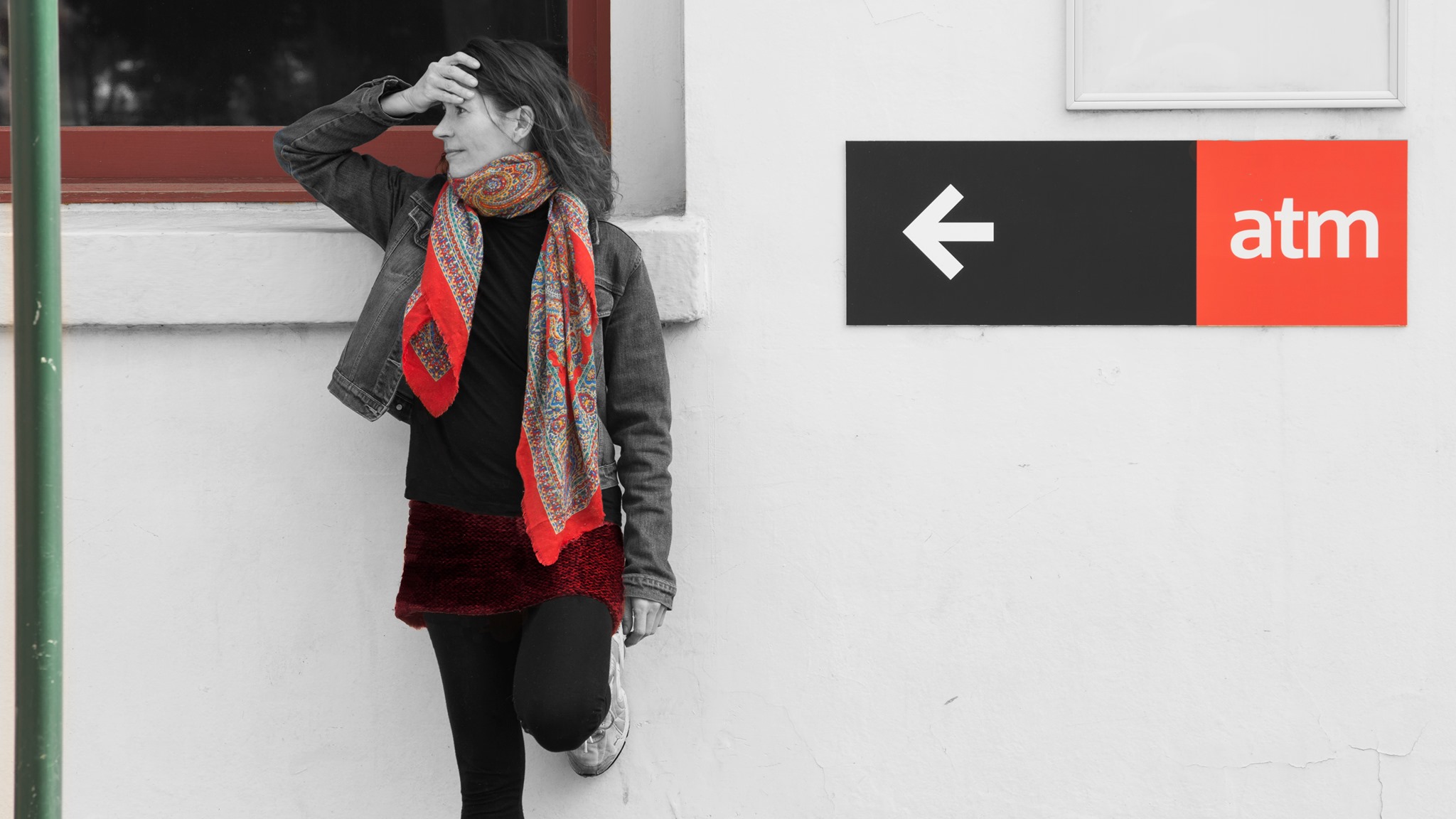 Ground-breaking movement and awareness sessions to enable you to do what you want in life more easily. Improved range & efficiency of movement. More flexibility, fluidity & ease in all you do. More effective & satisfying performance in sports, dance, music & acting. Improves the capacity to breathe freely.. Greater sense of relaxation & well-being. Improved sleep. Increased vitality. The Feldenkrais method can also be helpful to those experiencing injuries from past activities leading people to chronic pain, the somatic aspects of emotional trauma. "to make the impossible possible, the possible easy and the easy pleasurable" Moshe Feldenkrais.
Workshops
Australia. March-April 2020
Daylesford/Bendigo/Bermagui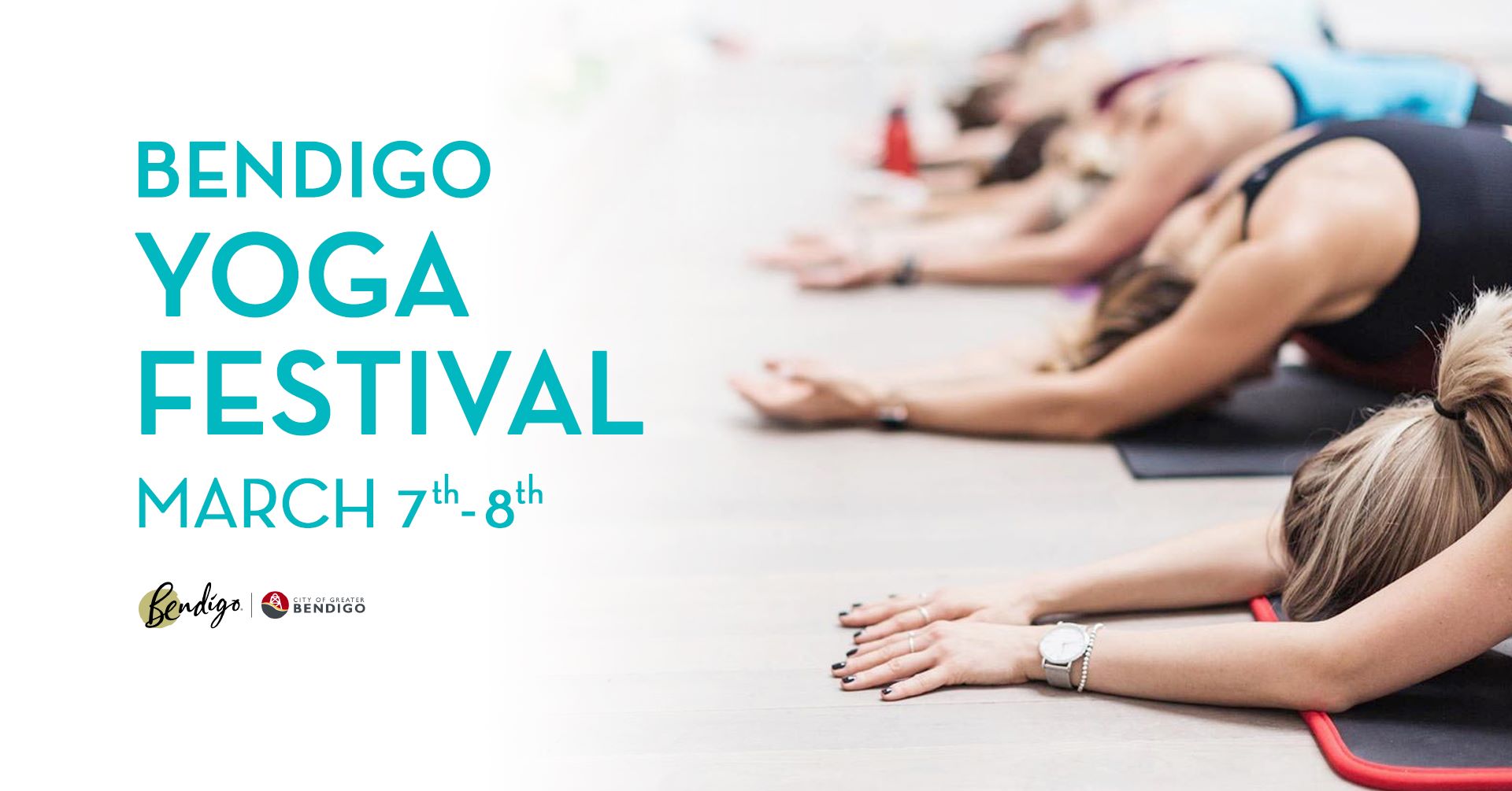 Four Limbs Retreats.
Fresh Thinking, Tasty Movement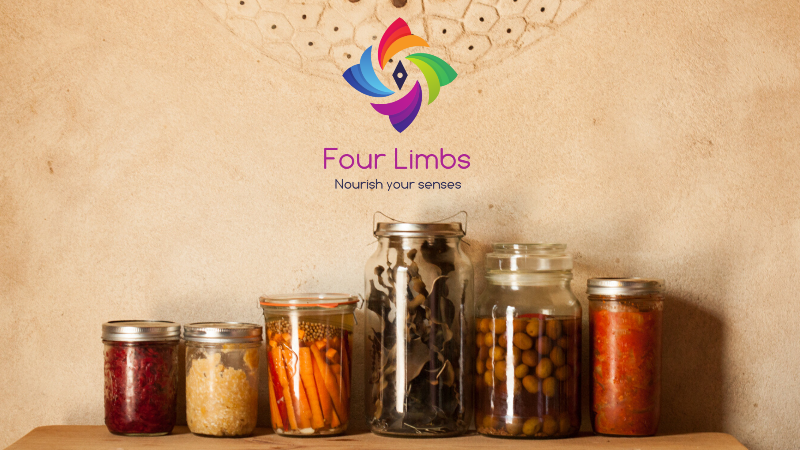 Nikki Valentini & Julieta Mateo
Four Limbs Retreat aims to take you on a journey deep inside yourself.
We combine Yoga, Nutrition and meditation with live music.
Enjoy inspirational cooking classes
and mindfulness, set in the beauty and solitude of nature. This weekend retreat, offers the possibility to reconnect with yourself and your deep instinct. Relax, restore, and rejuvenate! Rediscover the joy of looking from the inside, learning about the benefits of fermenting food, and find the inspiration to your own health journey. We look forward to meeting you!
Find out about next Retreats in Australia, Spain and Nepal
Let´s get ready to explore....!