FELDENKRAIS
The Re Evolution of Motion
About Me:
Soy una mujer latina de Argentina a través de España, apasionada de la vida, el juego y el movimiento. Soy un profesor de yoga calificado con más de 15 años de experiencia en la enseñanza desde un enfoque somático. He entrenado Hatha, Classical & Vinyasa Yoga, y estoy certificado como practicante de Feldenkrais en ATM. Mi experiencia en teatro físico y teatro de improvisación siempre enriquecen mis clases colectivas con espontaneidad y conexión con el momento presente. Ahora vivo en Australia, liderando talleres alrededor del mundo que combinan técnicas de Yoga, Improv Theater y Feldenkrais. Mi pasión es compartir y explorar estas nuevas perspectivas de pensar, sentir y moverse, abrazando el instinto natural que vive en todos, permitiendo el acceso a una mejor calidad de vida.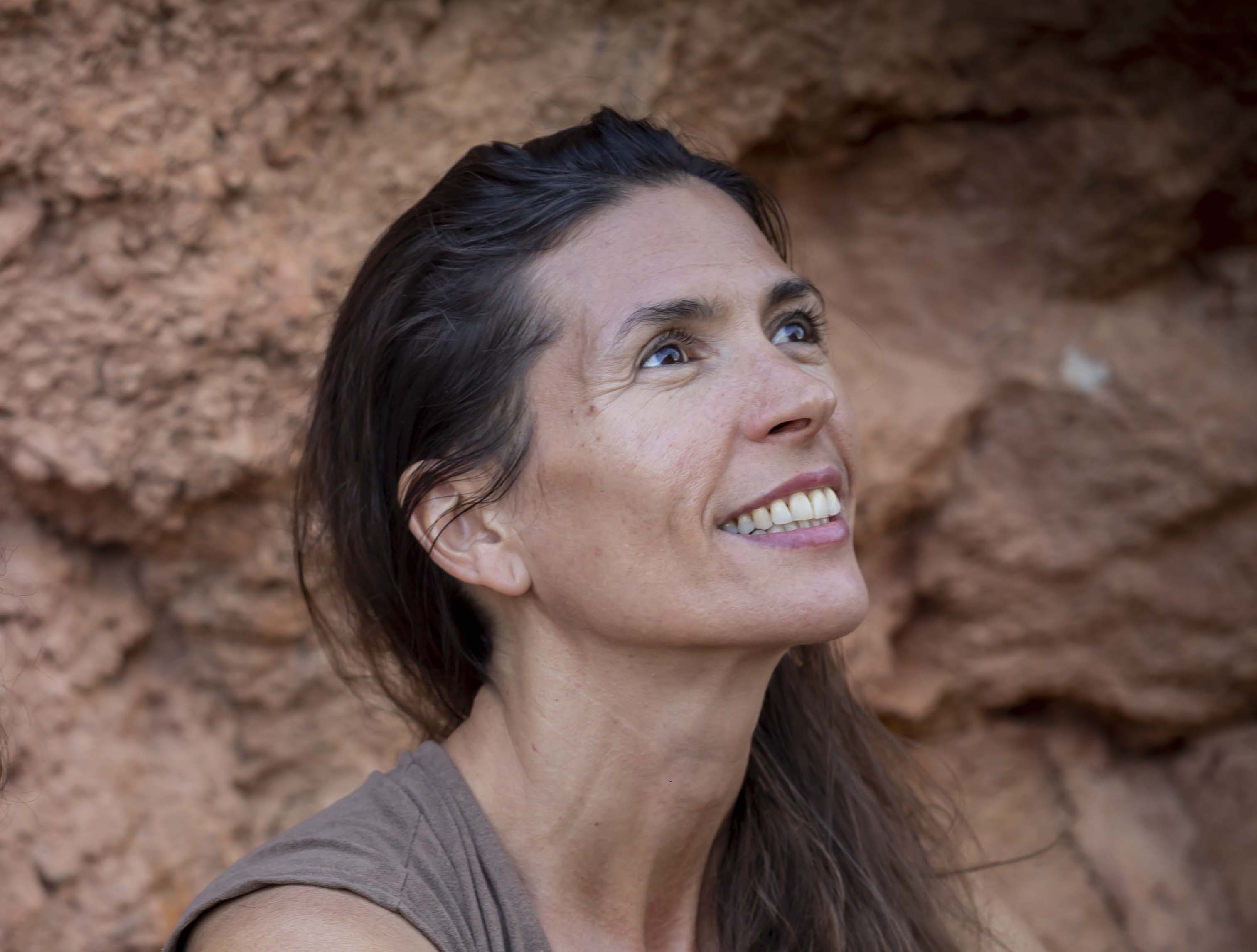 Feldenkrais & Yoga
Explore. Connect. Expand.
Here we inquiry into this possibilities
Awakening your instinct and listen through movement from a NEW perspective. I created this space to combine Yoga with Feldenkrais Principles in harmony with Asanas and pranayama breathing techniques and fluid movement between poses. We breathe, and we move with inclusive attention to the next movement. The intention of this project is to prioritise the integration of self, using awareness and compassion to find your personal power. Every class is unique. Wednesdays mornings:  10:30 to 11:45 .The Forge.  Mt Barker 341.  Castlemaine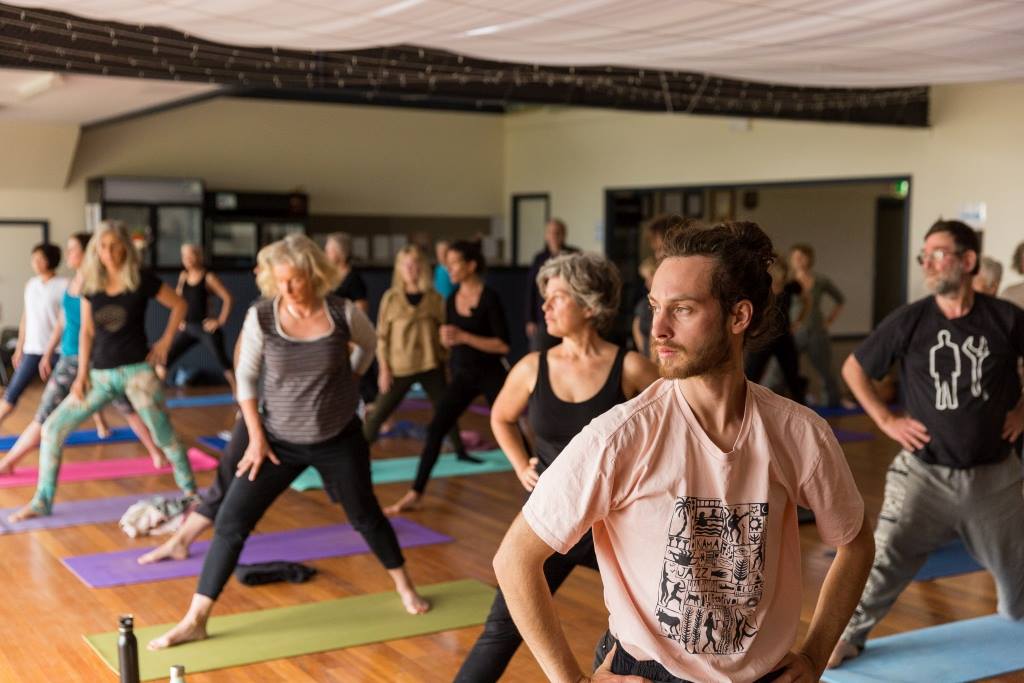 Feldenkrais classes
Movimiento innovador y sesiones de conciencia para que pueda hacer lo que quiere en la vida con mayor facilidad. Alcance y eficiencia de movimiento mejorados. Más flexibilidad, fluidez y facilidad en todo lo que haces. Rendimiento más efectivo y satisfactorio en deportes, danza, música y actuación. Mejora la capacidad de respirar libremente.  Mayor sensación de relajación y bienestar. Sueño mejorado. Aumento de la vitalidad. El método Feldenkrais también puede ser útil para quienes experimentan lesiones por actividades pasadas que llevan a las personas a sufrir dolor crónico, los aspectos somáticos del trauma emocional. "Hacer posible lo imposible, lo posible fácil y lo fácil placentero"  Moshe Feldenkrais.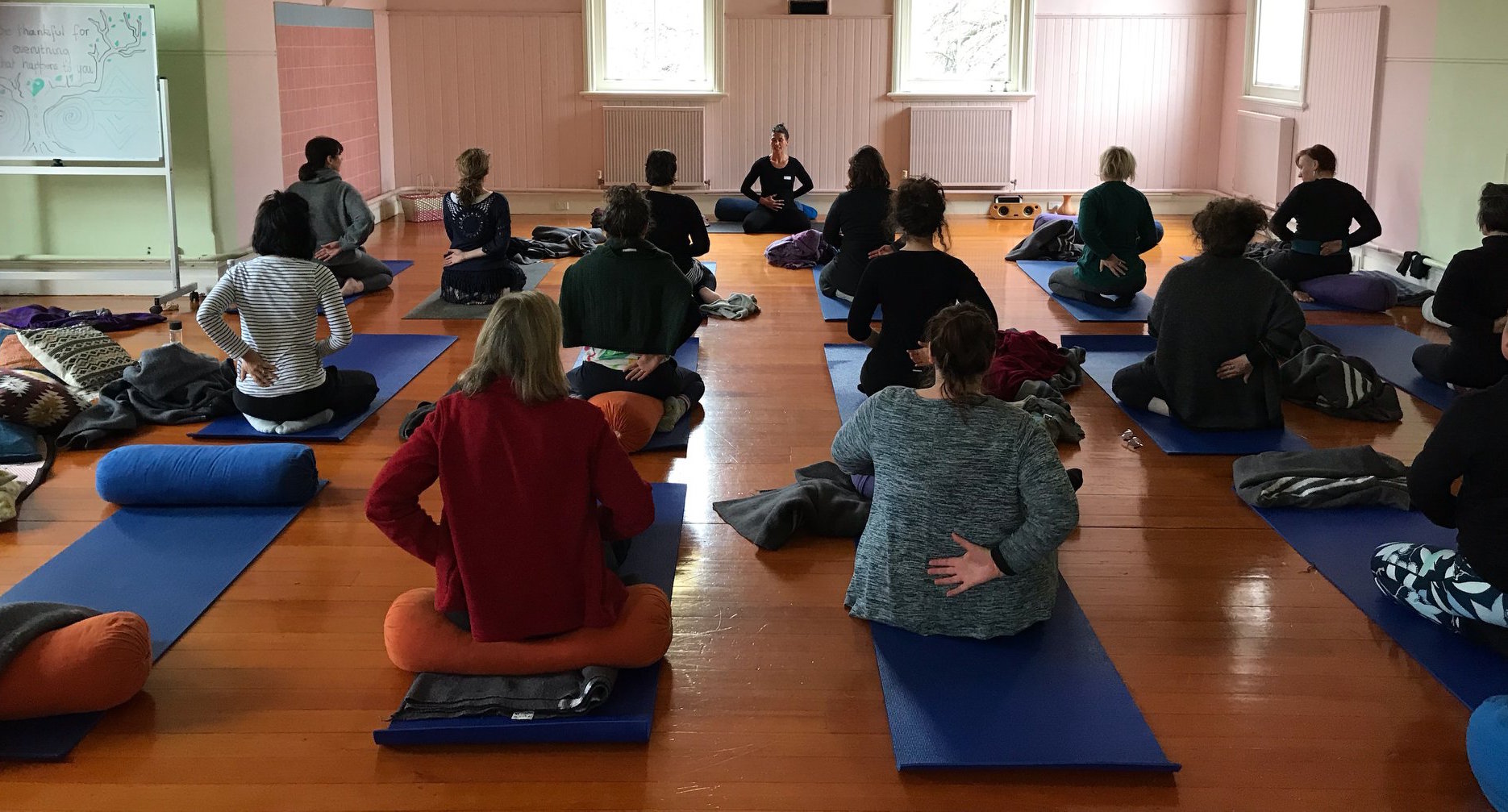 Moving On, Dancing Program
Are you feeling that now is time to learn something NEW about yourself? Using free Dance ( Using Ecstatic Dance Model ) Yoga and conscious movements to create warmth inside. Moving on is a program Only for WOMEN to connect with their own instinct allowing sensations, emotions, and movement expressing with freedom and respect.Moving On intents to generates endorphins the hormone of happiness! Moving On is awaking up your body, mind and spirit. Get ready yourself to cope with little challenges… Moving On gives the opportunity to connect with other women in your community. This program is located in Nature 20 minutes from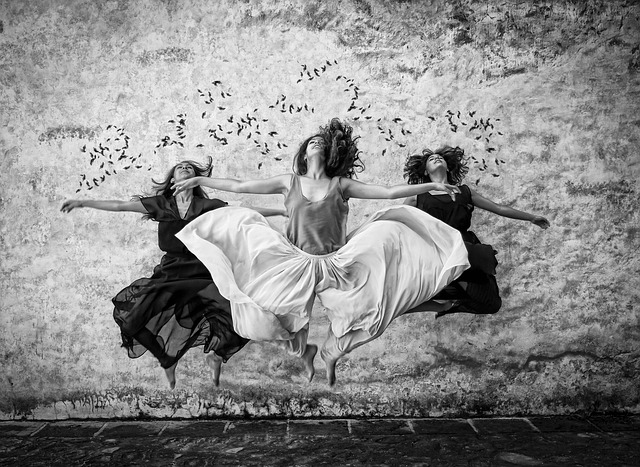 Four Limbs Retreats
Four Limbs Retreats aims to take you on a journey deep inside yourself.
We combine Yoga, Nutrition and meditation with live music.
Enjoy inspirational cooking classes and mindfulness, set in the beauty and solitude of nature. This weekend retreat, offers the possibility to reconnect with yourself and your deep instinct. Relax, restore, and rejuvenate! Rediscover the joy of looking from the inside, learning about the benefits of fermenting food, and find the inspiration to your own health journey. We look forward to meeting you!