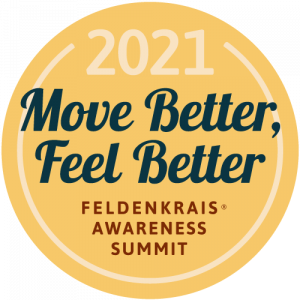 A FREE gift for you from Julieta Mateo, Feldenkrais ATM Teacher. Following up from the Summit Worldwide event Move better, Feel better 2021.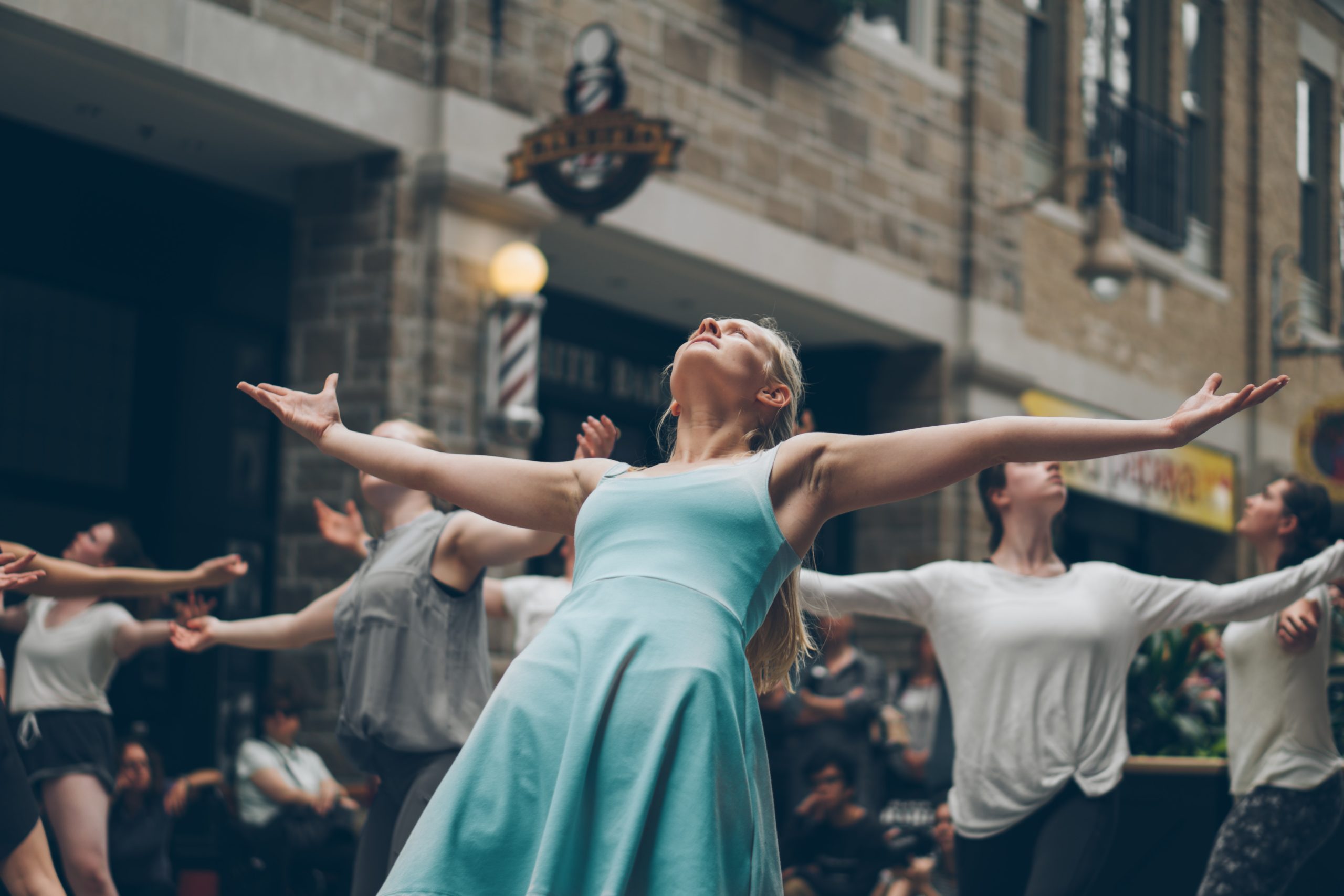 Coordinating yourself, The 3 lessons to enjoy life fully.
This free 3-day class will help you get to know yourself, unlocking the innate happiness that lives in you to improve your quality of life.
Say yes to enjoying life fully!
Julieta has inspired in me a deeper awareness of my own body, through a process of slowing down and listening intently, with subtle shifts in the body-mind connection, I have come to a more in-depth understanding of how my body works and what I can do to improve my experience of living with ailments that have developed over time.
Julieta assists in a supportive and empathic way, an opportunity to find your way back to yourself through subtle shifts and deep exploration.